Welcome to Frank Oertel's Homepage
It's like if you want to be a good pianist, you have to do a lot of scales and a lot of practice, and a lot of that is kind of boring, it's work.
But you need to do that before you can really be very expressive and really play beautiful music. You have to go through that phase of practice and drill.
- Terence Tao -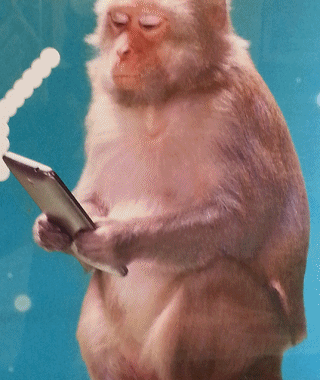 ---


AKTUELL - Zur Bundestagswahl und Regierungsbildung 2021 in Deutschland

Alle wirklich ernsthaft agierenden Wählerinnen und Wähler sollten auch unvoreingenommen die folgenden Informationen von Rezo in ihren Entscheidungsprozess (sofern nicht schon vorab durch Briefwahl ausgeübt) miteinbeziehen, die auf nachweisbaren Fakten und Quellenangaben beruhen:

Ergänzend dazu etwas weniger ernsthaft höhere Mathematik auf der politischen Ebene... :



Some introductory and very instructive videos uncovering the background of the global credit crisis[*] (2006/7 - present):



However, based on my own experience at BaFin I certainly do not agree with the odd representation of a governmental financial supervisor who acts in an amateurish manner and always seems to work in complete isolation (without any team members). The latter picture is nonsense. Governmental financial supervisors of such SIFIs work in sufficiently large and very well-organised professional units.




Some (introductory) articles and slides uncovering the background of the global credit crisis (2006/7 - present) - including Basel III :



A very few documents reflecting the use of mathematical models and their role in relation to the financial turmoil (2007 and beyond):


A very illuminating public lecture on worldwide implications of the new axis of financial power - presented August 22, 2002, at the International Congress of Mathematicians in Beijing:


Another important external article about the same subject:

[*] ... Don't touch! It evolves exponentially...
---
Updated: October 19, 2021